What makes us the best apartment complex in Tampa Area?
"Money" Magazine named Riverview one of the Best Places to Live in America 2019!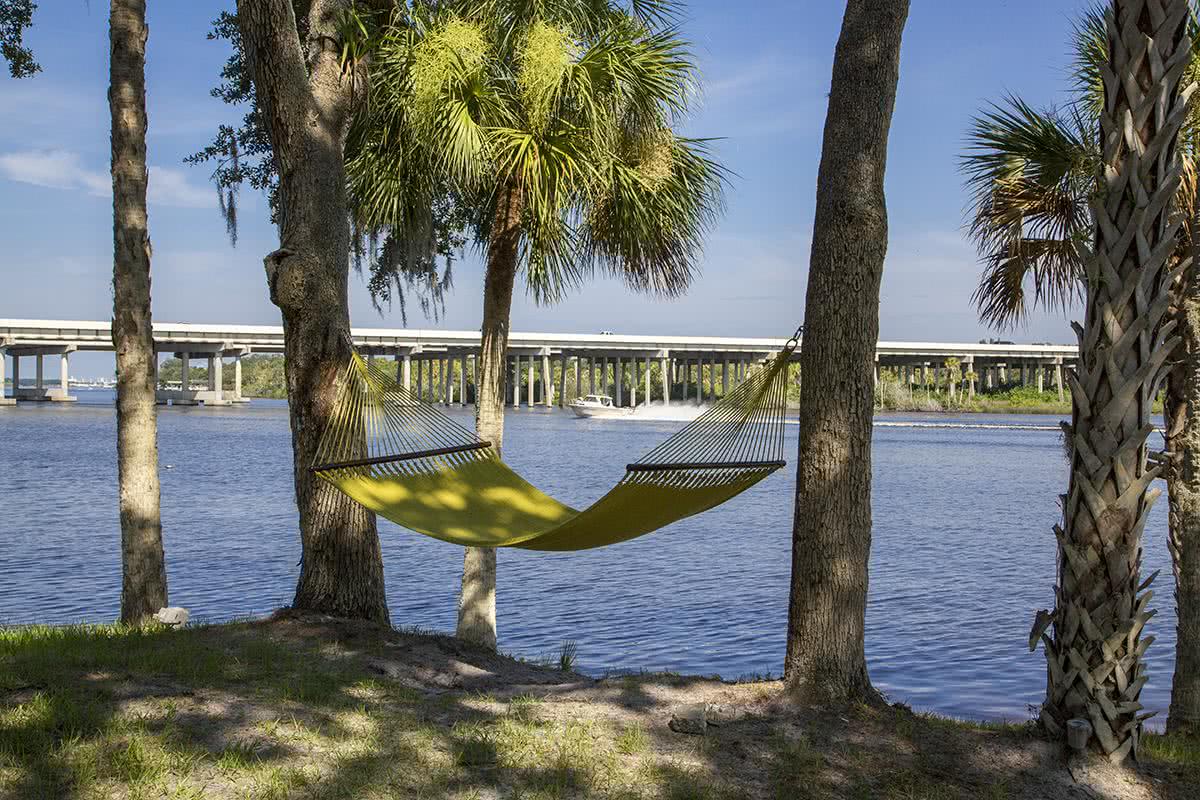 Located only 15 miles from Tampa, Riverview is a typical modern-day suburb: it has a myriad of places for families to reside, plenty of schools for the kids (Riverview High School, Newsome and Bell Creek Academy), it has no shortage of grocery stores, parks, doctors' offices, movie theatres, shopping malls and anything you need for a comfortable laid-back life.
However, if you need some action, downtown Tampa and Ybor is a short 15 minute drive for a fun night life.
What makes it unique is the Alafia River running right through it, providing a great spot for waterfront activities: kayaking, fishing, boating, jet skiing as well as waterfront restaurants with delicious cuisine.
The beauty of living at The Preserve at Alafia is that it is nestled right next to to 80 acres Alafia Scrub natural preserve with numerous nature trails among majestic Grand Oak trees and offering breathtaking views of the Alafia River.
And you can enjoy fishing right from the private pier or get picked up by the boat and go downtown Tampa!
We also offer free kayak rentals to our residents so you can enjoy the views of the preserve from the water.
Riverview also has plenty of diversity and culture to go along with it: Latin markets, authentic Vietnamese, Chinese and Japaneese restaurants and Thai Cuisine from  Thai Temple Sunday Market.
What's really important when moving to a new neighborhood is picking a perfect location for yourself and your family. You might want to be right next to a good school or if you commute to Tampa every day – being close to the highway is a must.
That's what makes The Preserve at Alafia Apartments so unique – location!
Strategically positioned right off exit 250 you're only 2 minutes away from I-75 and can easily get to Selmon Expressway (Crosstown), Interstate 60 and I-4.
We are truly a unique community offering contemporary features and recreational amenities which include a waterfront pool/spa, lounge areas, yoga pavilion, boat dock, kayak and canoes, waterfront fitness center, theater room, Wi-Fi throughout the clubhouse, BBQ areas with hammocks, limited access gates, garage parking and so much more which can't be found anywhere else in the Tampa Bay market.
Read "Money" Magazine article here:
http://money.com/money/collection/best-places-to-live-2019/5653434/riverview-florida/?fbclid=IwAR3n0q14nheerG7pkSH1Ud4QIIWnXLSBuUd1SflWyaqeQRbm6SPkV99axzI
FREE GIFT CARD BONUS
Schedule a tour right now and receive a FREE $25 Gift Card of your choice upon moving in! It's our way to thank you and welcome you to our community!
Note: Gift card issued once verified resident. Please read information on scheduling.